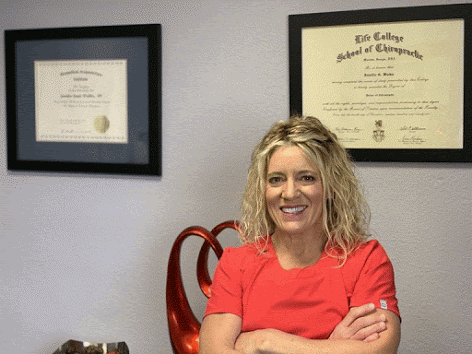 Jennifer G. Walker, D.C.
Dr. Walker specializes in the treatment of Workers Compensation injuries for the last 11 years, Myofascial pain syndromes, Sports related injuries with rehabilitation, Extremity injuries and Chronic and Acute pain. She utilizes Chiropractic Care, Trigger Point Dry Needling, Myofascial Release Techniques and Functional Rehabilitation to treat patients. She has been making corrective custom orthotics for patients for 19 years. Her clinic offers all of these services along with Medical Massage and Functional Rehabilitation for correction of chronic pain syndromes. She is Level 1 Accredited in Workers Compensation. She holds Level 1 and Level 2 Trigger Point Dry Needling Certifications, Physiotherapy Certifications and Rehabilitation experience.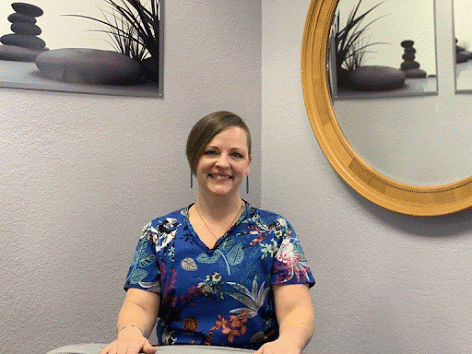 Hali Jenkins, CMT
Hali specializes in therapeutic and injury massage, utilizing techniques such as deep tissue, myofascial release and trigger point therapy. She has 10 years experience with Workers Compensation patients and the multitude of injuries that involves. She is very passionate about massage and helping clients achieve and maintain their best bodies.
/